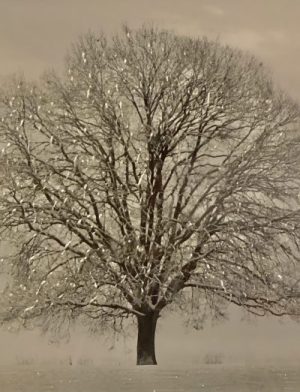 Single Session Integrated – Cognitive Behavioural Therapy (SSI-CBT) & One At A Time Sessions (OAAT)
What is this therapy?
Single Session Therapy (SST) is a research-based approach for Counselling & Psychotherapy that is effective in responding to clients needs where they want the support of a therapist for a brief period.
The Therapist or Counsellor uses the same set of skills they were trained in, as in Integrated and Cognitive Behaviour Therapy, Counselling & Psychotherapy.
The difference with  Single-Session Therapy is the Consultations tend to be highly focused to target the issue the client has in that particular appointment.
 This method of consultation utilises a Targeted, Person Centred, Solution Focused Approach, of working with your personal Issues.
How does it work and what's the Process?
I offer 80 minutes of  intensive targeted therapy, suiting your own personal requirements.  It is with the intention of helping you in one session, with the knowledge that more help is available if desired.

To get the very best out of the session, the client is asked to complete a form designed to help them prepare them for the session.  This form will need to be completed between the offer of an appointment and the session itself.
How will it help me?
To help the client address a specific issue

To give the client the space and opportunity to think and explore when needed.

To help the client to see that they have the inner resources to achieve their goals.

To help the client select a possible solution

To give the client the experience of the solution in the session if possible

Puts emphasis on strengths/competencies, with an expectation of change producing hope

Can be used as a method to express difficult feelings and emotions relieving psychological distress, without having a plan

To help the client develop an action plan

To identify if further Sessions are required.

Additional Benefits
This particular approach may suit people who cannot or choose not to commit to a course or regular sessions.  However, they may feel that one intensive, session of longer duration, would be beneficial.

Modern life may seem so busy it may be the preferred option.


It enables them to focus on a particular issue and to use their own resources to tackle a situation or solve a problem.
"It can happen that a client who initially requests a single session then during the conversation, opts for further sessions.  Once again, this may be in the form of   "One Single Session At A Time" or a regular course of  Counselling & Psychotherapy"
APPOINTMENTS AND CONTACT
For more information or to book an appointment: Contact: Angie Walker
(Accredited Counsellor & Psychotherapist), (MNCS)
"Flexible convenient appointments including some next day, weekends & bank holidays"
"Free 15 Minute telephone No-Obligation Consultation"
Phone: (SOA) 07827 966031 or: (01789) 269631
Click to send an Email: angie4wellbeing@hotmail.com
"For further extensive information regarding Therapy and Reviews with Angie Walker please click the Logos below"